We use effective creativity to make you stand out in an entertaining, captivating, and crowd-pleasing way.
More about us
Halifax Pride 2022 Festival
View work
Fit First Technologies
View work
City Wide Communications
View work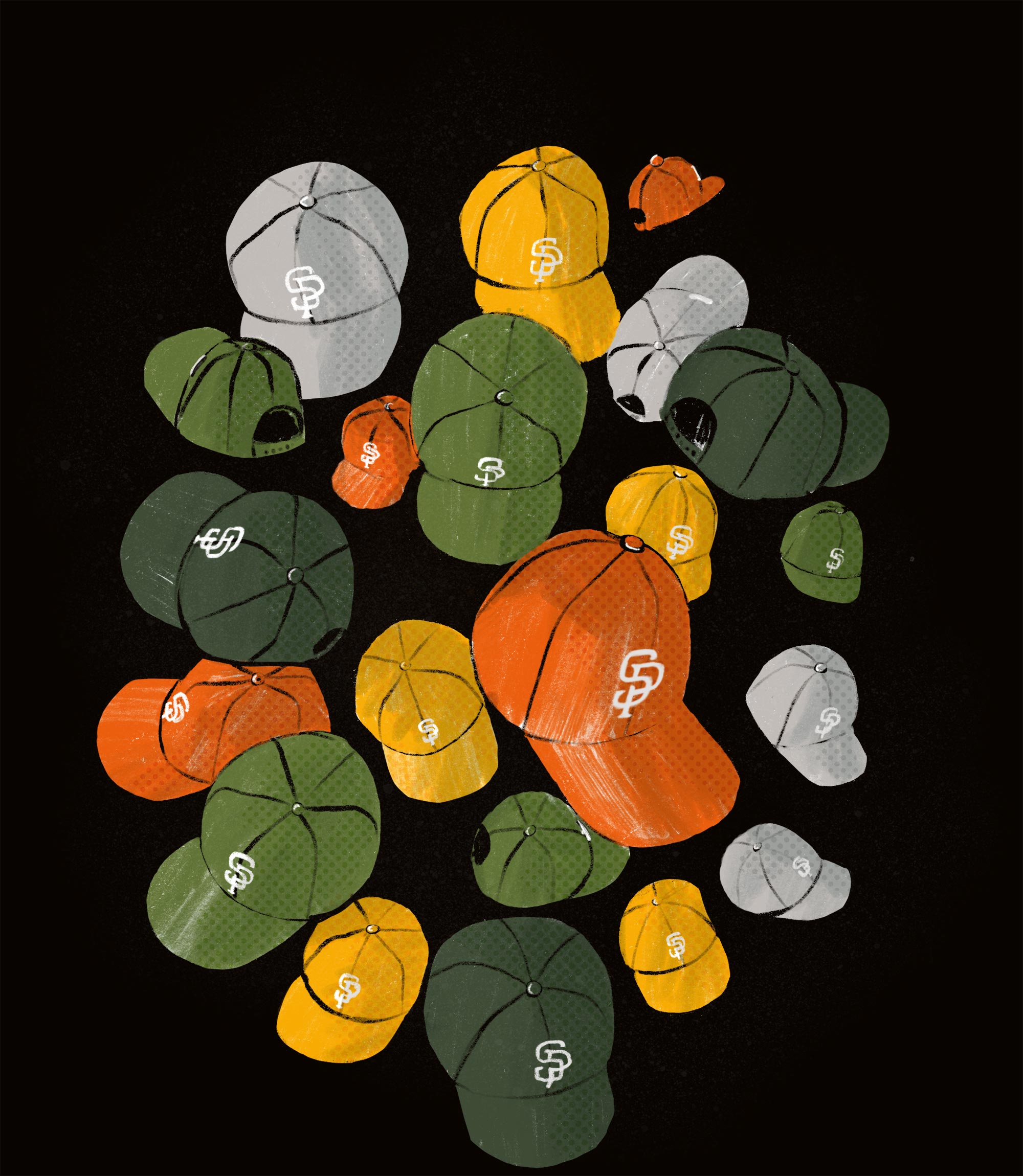 Many hats, one belief.
That your marketing can only be effective when everyone works together. The list of things we do is long, the list of things we do with others is longer, we haven't finished counting. From advertising campaigns and branding to ecommerce and inbound marketing, we cover the whole field.
More on our services
Brands we've played with.
This isn't everybody, but we've got experience across many industries.