Great coffee is sacred, just like a great brand. Since 1938, Java Blend Coffee Roasters has served Halifax with care.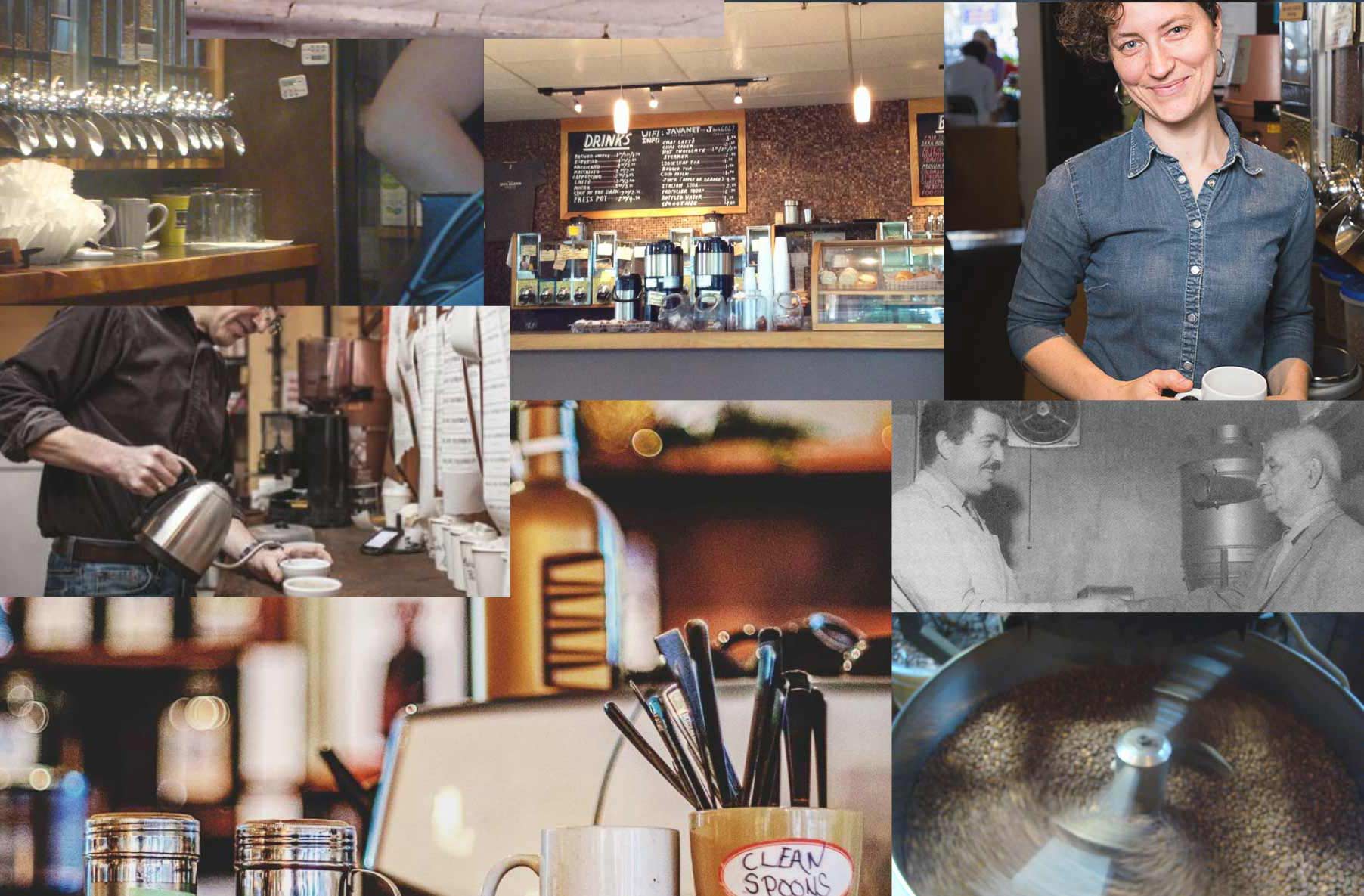 An exercise in clarity.
For over 80 years in Halifax, Java Blend has been a family-run institution for people to discover coffee, a favourite book, or old friends. When the business transitioned ownership in 2019, the new owners built on the legacy of making quality coffee accessible to everyone. But, to grow the brand, they were missing clarity on who they are to customers.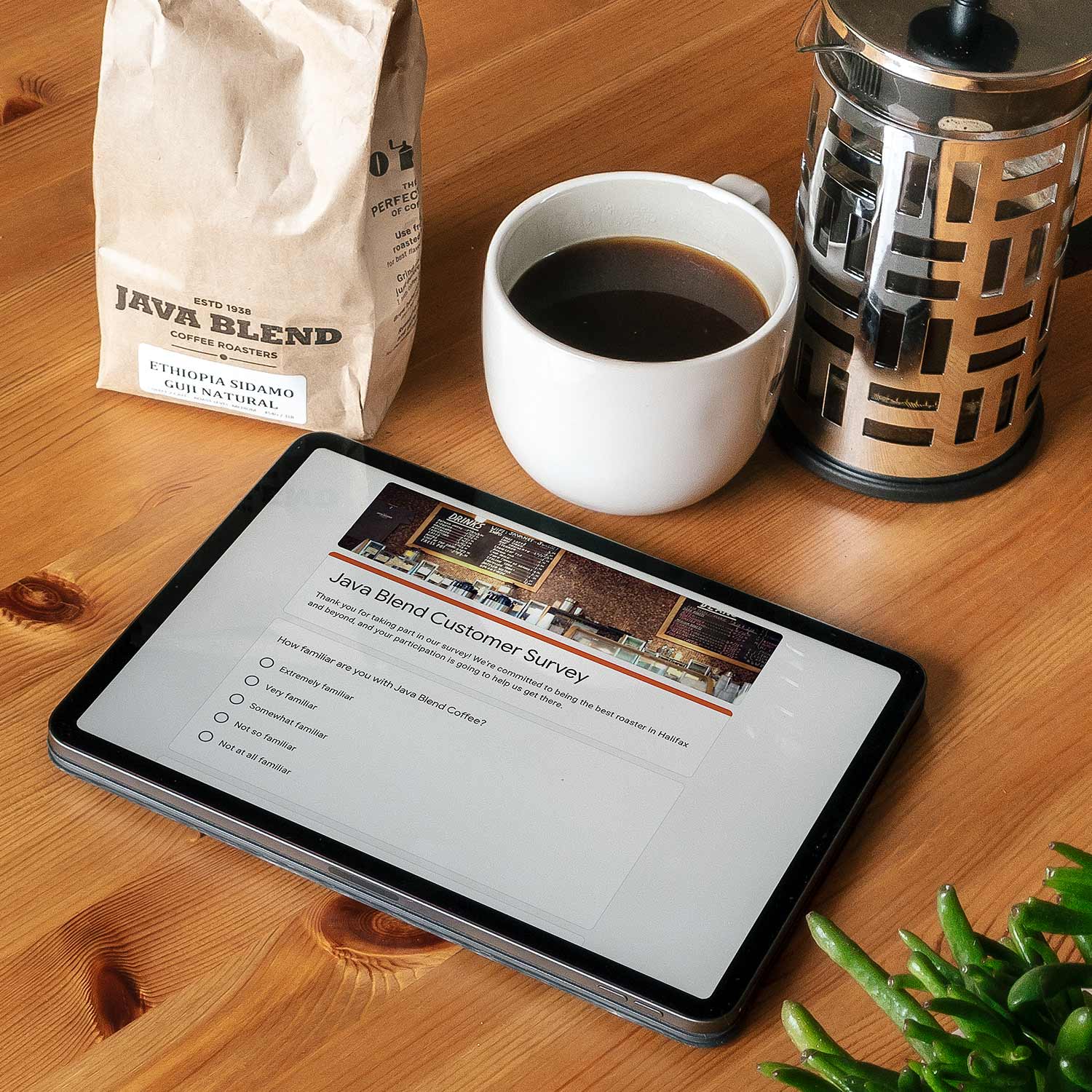 Coffee people love their coffee.
But we wanted to hear it from customers themselves. Through an online survey, on-site conversations at the cafe (masked and distanced, of course) and follow-up interviews with a range of fans, we gathered over 1,200 responses. By analyzing the responses against sales data, we were able to identify what kept people coming back and why they did. Most importantly, we helped Java Blend create a brand strategy and guidelines that gave them a focus and remind them why they do what they do.
"To grow people's appreciation for great coffee and each other."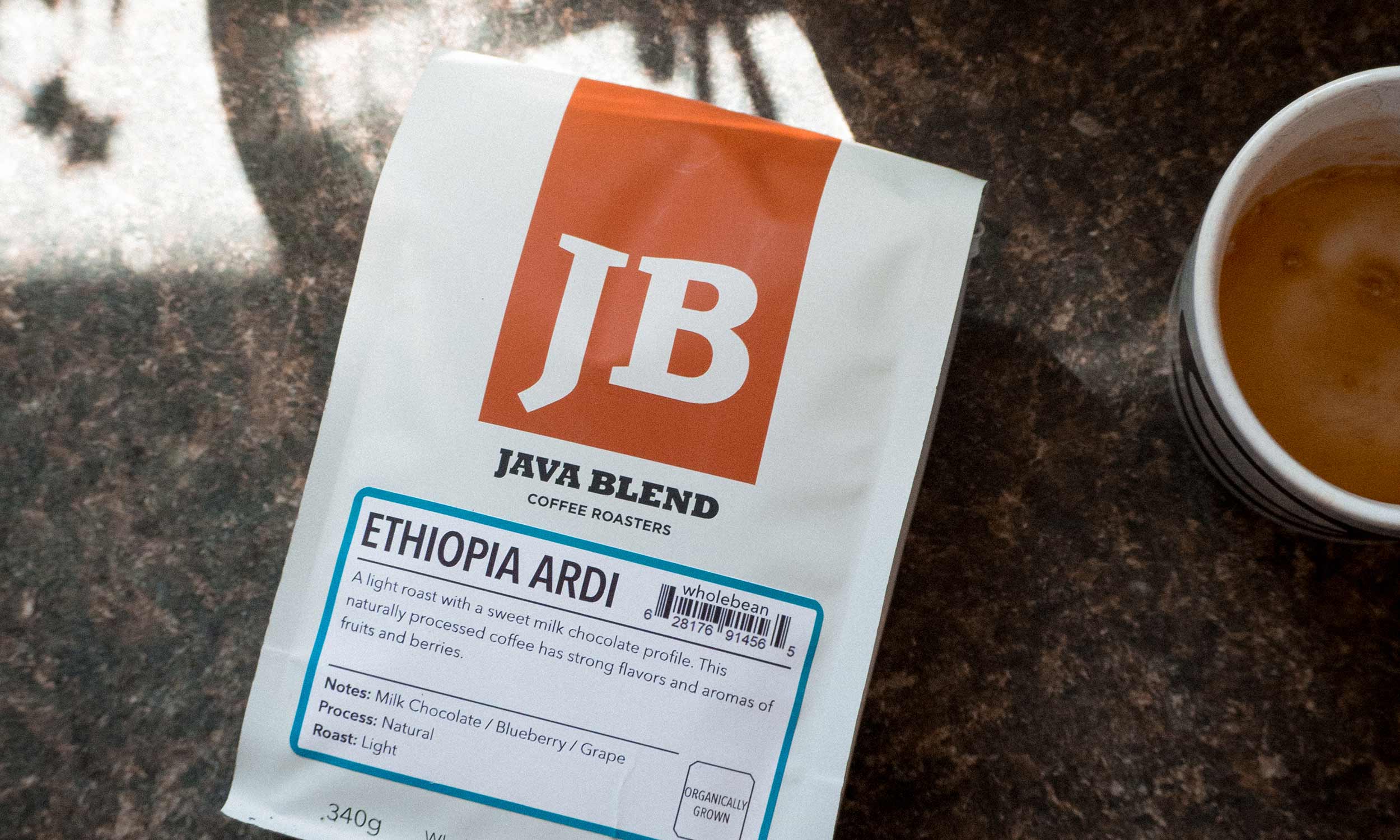 We turned bags into teachers.
Bringing this focus to life, we designed new packaging to help them stand out on the shelf. Inspired by humble coffee shop doodles, we turned the bag into a method for teaching people more about where great coffee comes from and how to enjoy it.
Kept our cool.
With the summer fast approaching, we helped the team at Java Blend refresh the packaging for their ready-to-drink cold brew. Inspired by the lush landscapes of coffee farms, the design incorporates a familiar face from the Java Blend team adding to a distinctive shelf presence.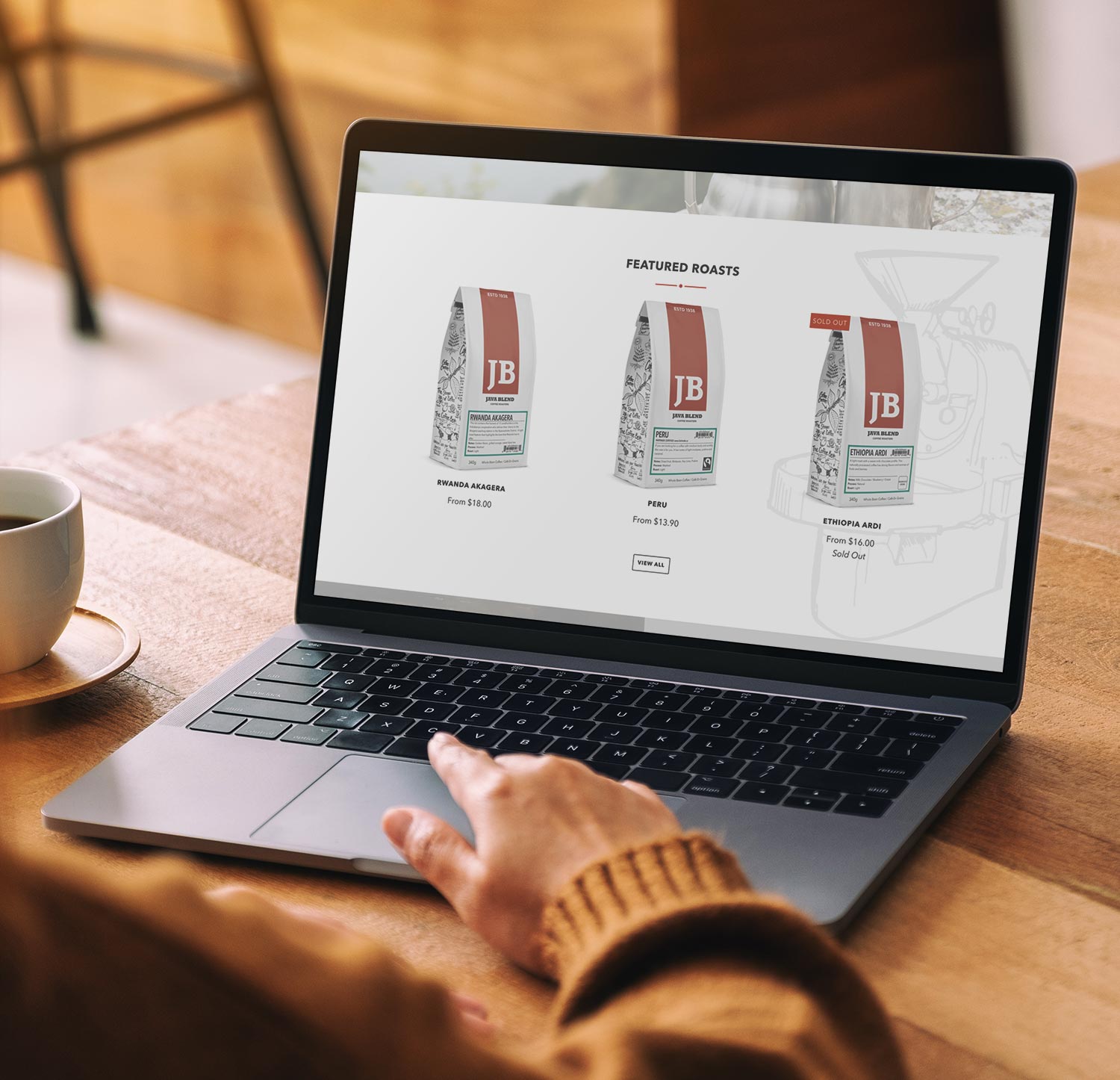 Then we delivered more.
In adapting their existing Shopify website with some design touches pulled from the new brand and packaging, we've helped the Java Blend team give a refreshing look for their customers locally and around the world. If you read this far, you deserve a coffee, so why not swing by their site and pick up a bag? Our favourite roasts are their K2 Espresso and any of their single-origin roasts!