The right people make all the difference.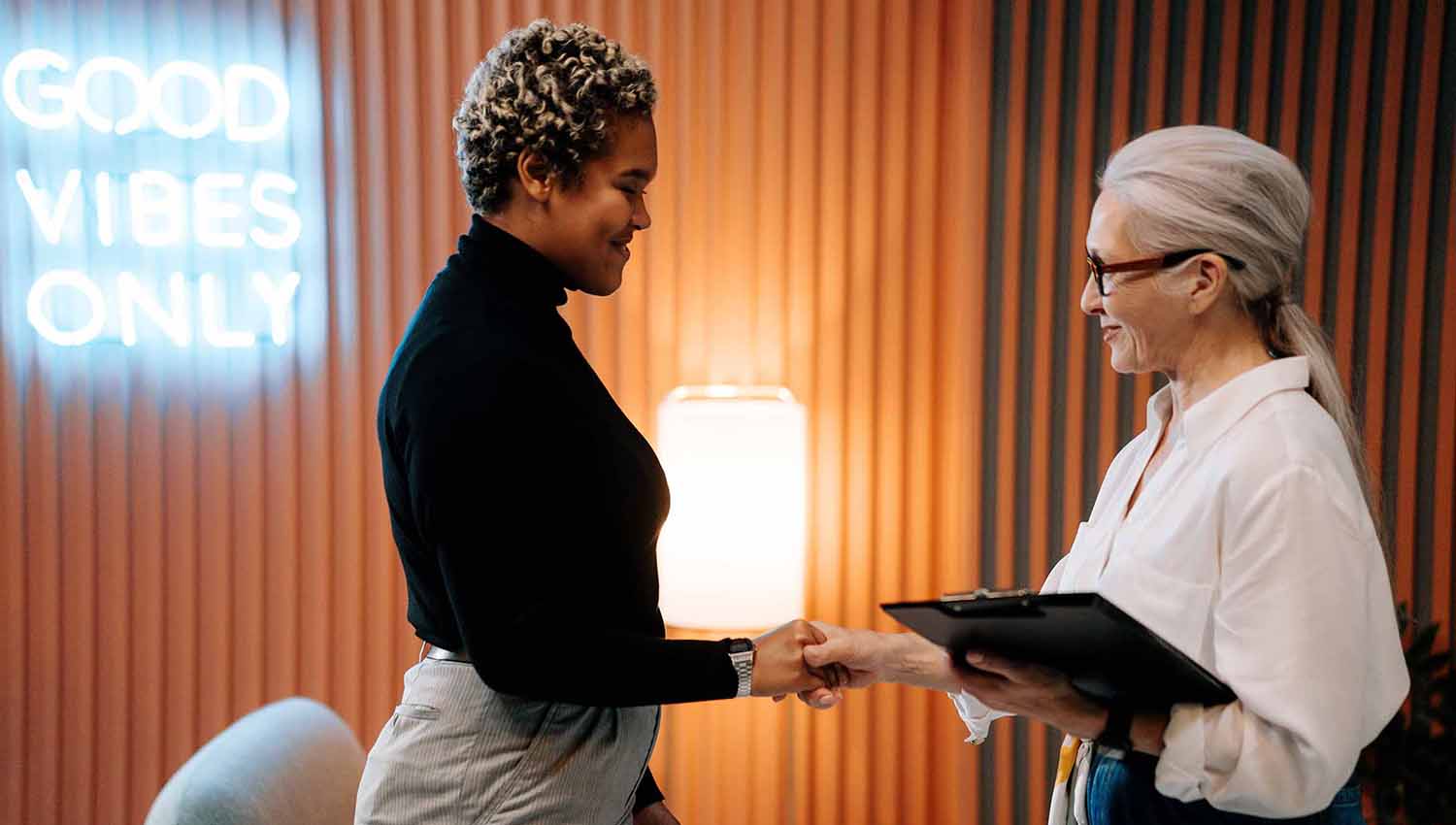 That's why working with the team at Fit First Technologies to refresh their brand and digital presence felt so natural. With their suite of SaaS products and services, they help people and organizations across North America build a better workplace.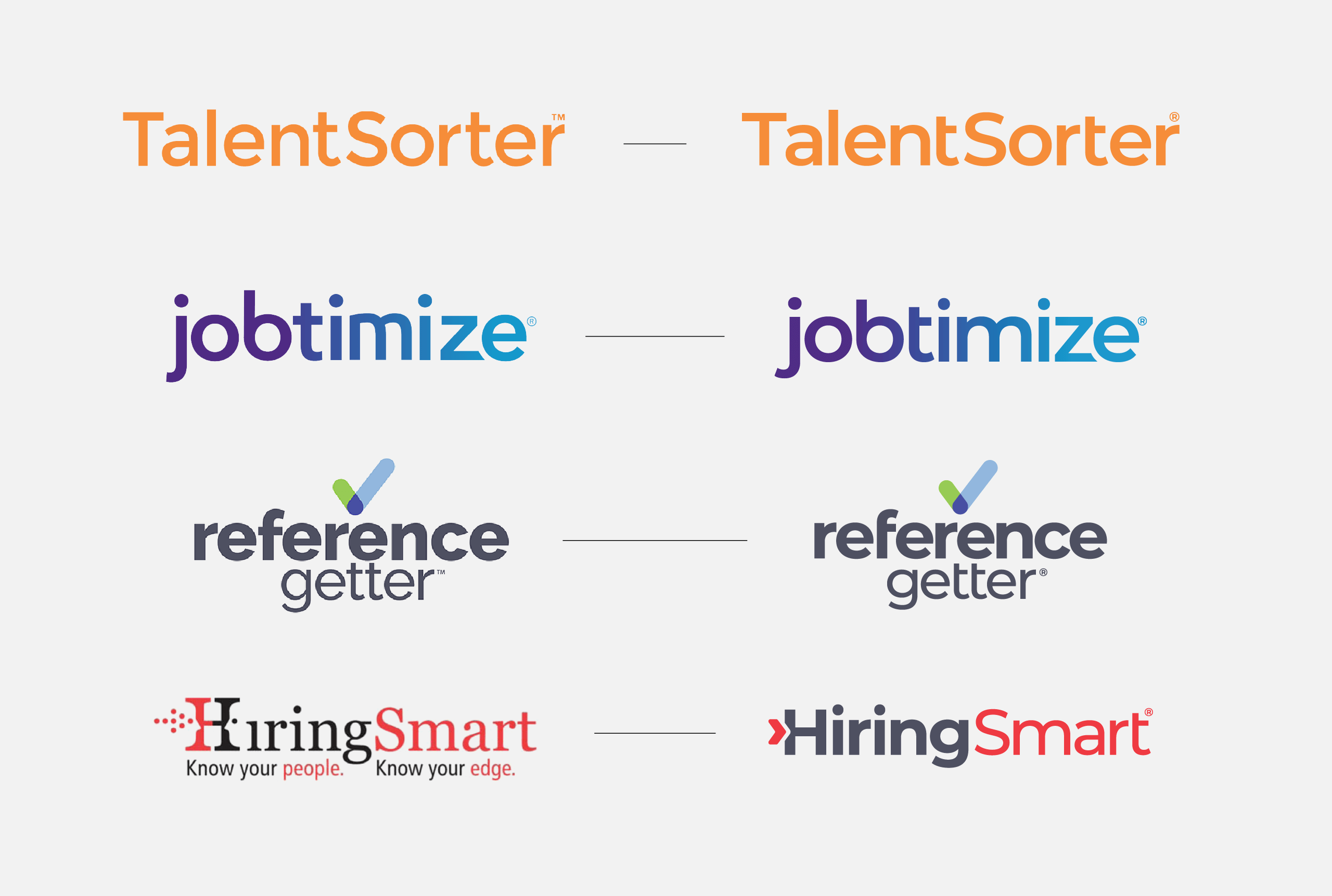 While their solutions, like TalentSorter or Jobtimize, were well known and trusted among human resources professionals and recruitment departments, the brand for Fit First Technologies was not promoted or as well known. We first developed a new brand voice and refreshed identity while at the same time updating the typography of their product identities. While subtle, these changes helped bring a cohesive and consistent look and feel and helped guide future product developments.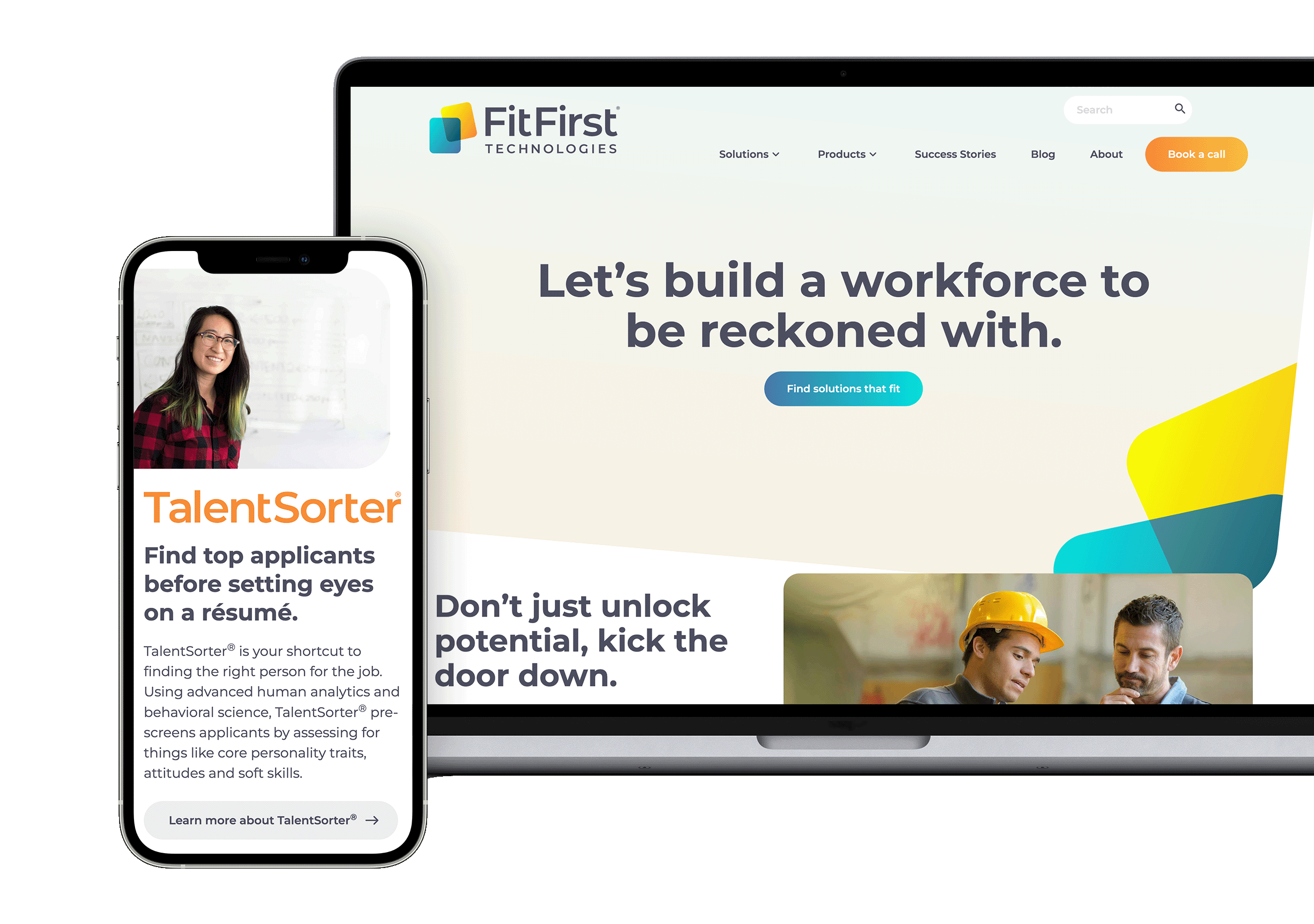 Pulling the refresh together, we designed and developed a new website to build a modern presence for the brand. Organized around their customers and their needs, we took the emphasis away from what they offer to focus on the solutions they can deliver